Your security technology!
Cirta Intercom is a security company located in Saint-Hubert (Longueuil). We offer a complete range of services to meet the needs of residential and commercial customers.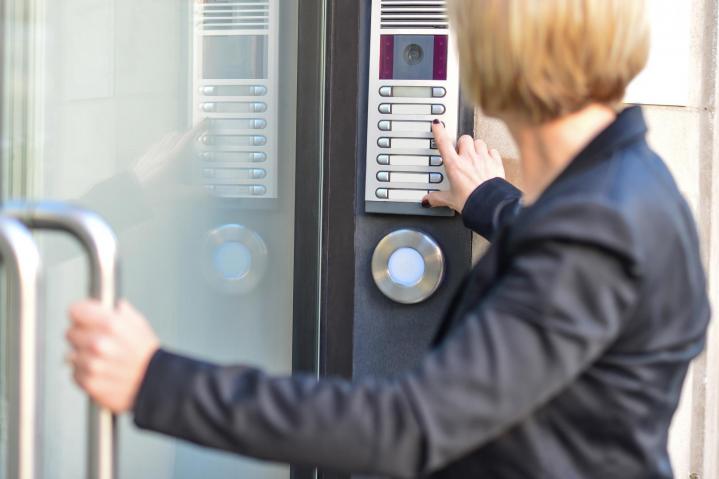 Intercom system installation is the core business of our company.
Establishing a remote conversation, strategic communications in case of emergency, controlling access to your home or office by identifying the person behind your door, there are many good reasons to have this type of security system installed.
Tell us what you need and we will provide you with the most suitable intercommunication equipment: conventional, telephone or video. We have a wide range of high-end intercom devices to offer you.
With us, you will benefit from top-of-the-range intercom equipment for your home or premises in Saint-Hubert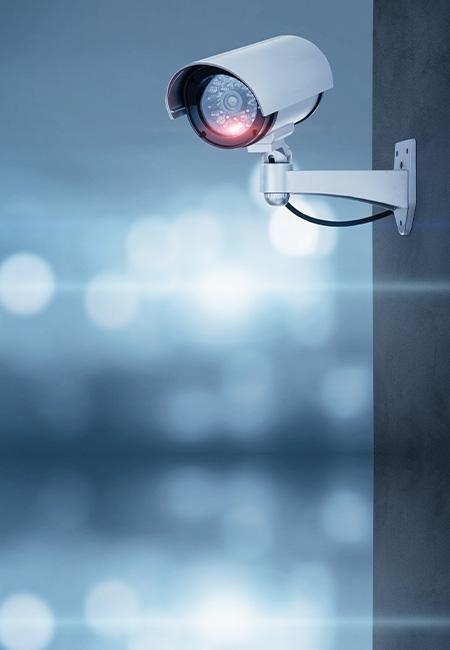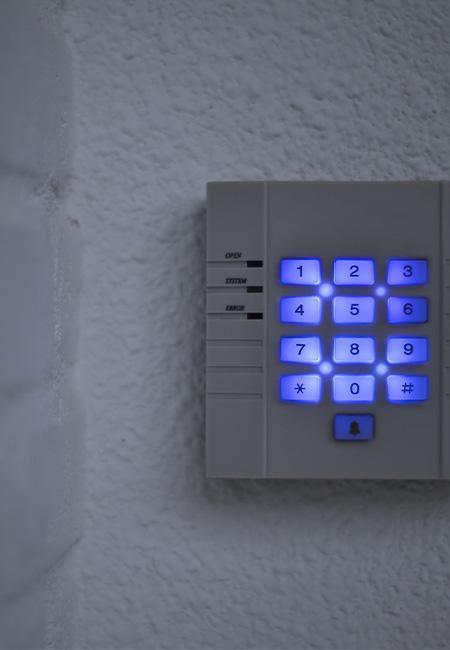 Responsiveness
Whether it's for an installation or an emergency intervention, we respond to your requests as soon as possible.
Skills
Installing intercoms, access control and surveillance camera systems hold no secrets for us.
Personalized Service
We take the time to study your property and your needs before suggesting the most suitable security system.
Competitive Prices
We install high performance security equipment and provide quality workmanship, all at attractive prices.
Intercom system sale and installations

in Saint-Hubert
Trust us to supply and install security systems tailored to your needs. In addition to intercom equipment, we offer other reliable security devices at competitive prices: surveillance cameras, access control equipment and more.
Please note that our service is not limited to sales. We can also install, repair and maintain security systems efficiently.

We are at your service from Monday to Friday all across Longueuil. Our team is also available on weekends, but only for emergencies.
Do you have a particular need for a security system? We have a personalized solution!